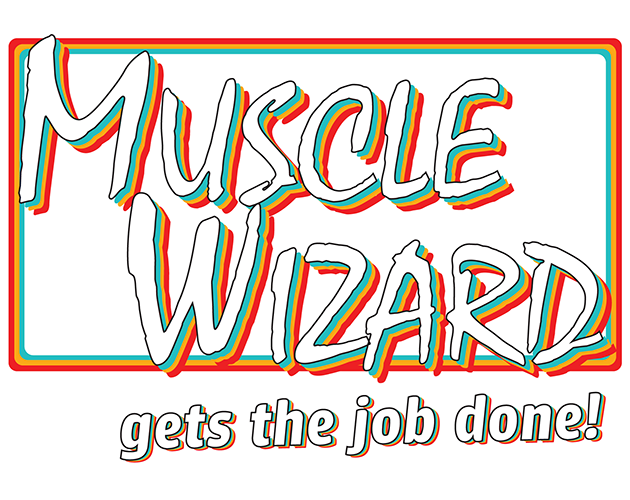 Muscle Wizard Gets the Job Done!
Muscle Wizard Gets the Job Done!
Every morning, the Muscle Wizard wakes up and goes about their day. Every day, there is a Problem and it's Muscle Wizard's job to solve it!
Based on Honey Heist by Grant Howitt, Muscle Wizard Gets the Job Done is a semi-journaling, semi-solo game for 1-XX players. Make a name for your Muscle Wizard, relax with them in the morning, then use your Muscles or be a Wizard to solve the problem. When you go Full Muscle or Full Wizard, you decide if that solves the problem, then you go to bed.
Tomorrow, you wake up and do it all over again!

Whether you're on your own, or with a group of friends, everyone plays the Muscle Wizard and decides together how the scenes unfold.
Download
Click download now to get access to the following files:
24 Muscle Wizard Gets the Job Done!.pdf
477 kB
Community Copies!
Support this game at or above a special price point to receive something exclusive.
Community Copies!
Every copy of this game that is purchased also provides a community copy for someone whose budget can't allow them to buy one. If you're in that position, please claim one of these copies for yourself.